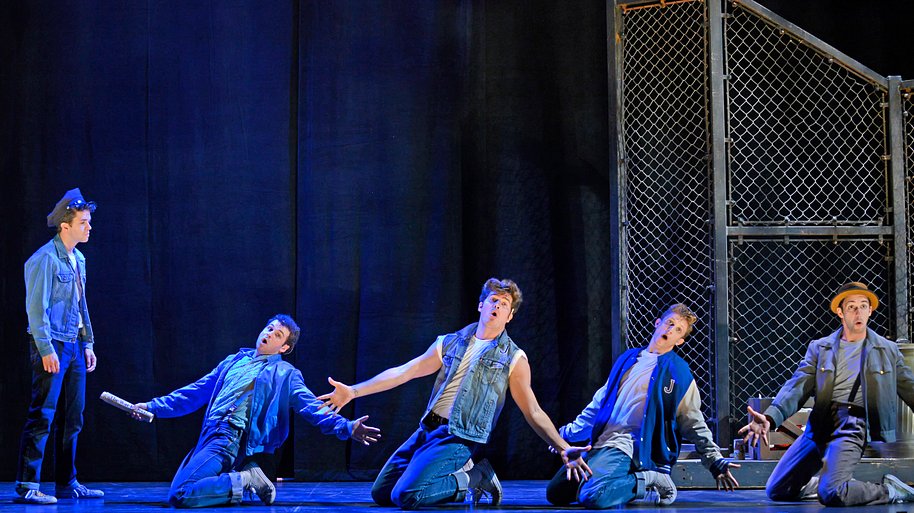 COUNTRY WIDE VOCAL WORKSHOPS

We offer vocal workshops for beginners right through to advanced students:
We specialize in voice fitness, voice health and an excellent vocal technique used by most singers in the music industry.
Church Choirs and Worship Teams
Choirs and Ser groups (Universities, Technicons and Schools)
Theatre Production groups (In process of a production)
School Reviews, Musicals and Pantomimes
Any GROUP of interested singers
School Music Classes and Singing Classes
Classes also includes team building exercises and theatre games to help individuals to build their self confidence
Great NEWS! We travel with our own equipment to the venue where you wish to have the Workshop.
Please contact us for more details regarding this special offer.
There are also BEGINNER CLASSES taking place in KLERKSDORP once a month at
STEADFAST LIFE CHURCH - feel free to join us for classes in the basics of singing.
These classes include: Correct breathing. Using your diaphragm and support. The importance of scales and
shaping your vowels. Also included are an excellent set of singing exercises and scales.
Contact the Studio for details or email us for a quote