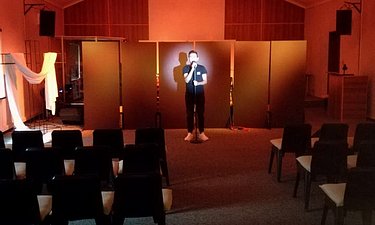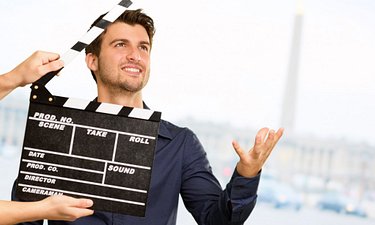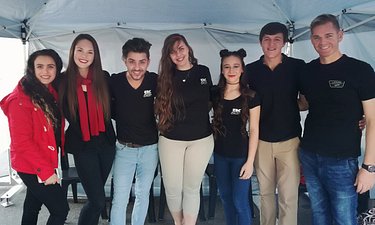 DANCE COACHING - MUSICAL THEATER
This is new to BKSOPA- One of our biggest aims is to equip students to be able to sing and dance together. There is a huge need for students to be more versitile-
Songs will be coreographed in Musical Theater style and singing will be added later- These classes will help you to be well on your way to being a triple threat.
DRAMA LESSONS
Our Drama classes focus on the 3 Ps:
Presentation,

Public Speaking and

Performance skills.
In today's world, people who can communicate effectively are the ones who will achieve success in their social and professional lives. The skills learnt in these classes will help all students to become articulate speakers, with excellent presentation skills.
PIANO LESSONS
The purpose of our piano classes are to enhance the students passion to make music and to be a better musician. This course will cover reading music, rhythm and becoming a musician that is able to play by ear and by notation. Students can even combine singing and piano together.
SINGING LESSONS - INDIVIUAL CLASSES
Intensive Singing Courses and Extensive Singing Courses available in most Singing Styles:
– Pop, Rock and Gospel
– Voice training and exam or competition Coaching
– Contemporary & Modern Styles
– Folk music and Musical Theatre
At the BKSOPA the syllabus is hand-crafted based on each student's needs, depending on the student's level, age and the chosen style. Each student is an individual with distinct musical needs and preferences and we recognize student's individuality in all aspects of teaching.
All Singing classes are private (one-on-one) and personalised within the syllabus of the chosen style to suit each individual student. Students receive 35 individual and 16 Group classes a year.
Our classes are so much more than the art form you wish to grow in- We have classes in Creative Movement, Improvisation, Music Theory and Team building. The well put together course is everything you will need to become a better Performer.
BEGINNER CLASSES - SINGING
These classes are group classes . Once a month all the newbies get together to learn the foundation of good singing- These classes are a great start for any singer. They are very afforable and we cover correct breathing, support, scales and how they work. We also introduce you to theater games and improvisations and a little team building- These classes are great in building anyones confidence - Classes are available for everyone ages 10 and up.